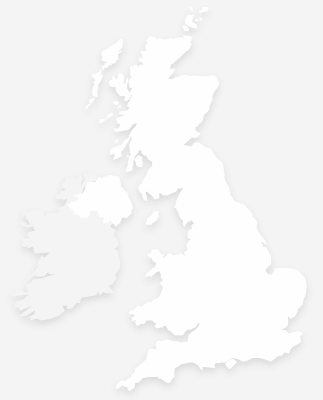 These pages are designed to help you better understand the segments we build which give our clients a flavour of the make-up of UK society.
We use statistical techniques to group together households likely to share similar demographics, lifestyles and behaviours into a number of types. Thousands of UK households belong to each Mosaic type, which are given names – such as 'Modern Parents' – and descriptions of the likely characteristics of the households falling within these types. Those types are then assigned to every postcode and household in the UK.
You can learn more about our segmentation services by clicking here.
Contact us
If you would prefer to contact us to understand more about segmentation, you can do so using the following details:
Experian Customer Service Team
Experian Ltd.
PO Box 8000
Nottingham
NG80 7WF

0115 828 6738
(Monday - Friday 9am - 5pm)